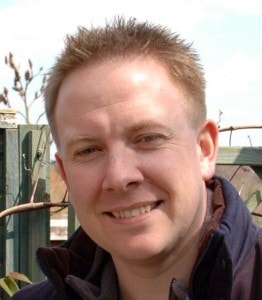 EMH Technology are your outsourced IT department. We aim to provide all of the products and services which an IT department would do in a larger company and act as your single point of contact for all IT requirements.
We understand that you may not have the time or the necessary skills within your organisation to design, implement, support and develop a strategy for your technology. That is where we come in. We are firm believers in getting people to do what they are good at and have a passion for rather than trying to do everything yourself.
I started working in Investment Banking IT Infrastructure in 1999 after completing my PhD in Materials Chemistry. I initially worked as a systems analyst then latterly a technical project manager. After several years gaining valuable experience I started EMH Technology in 2005. My aim was, and still is, to provide IT solutions to SMEs along with great service and to make a huge difference to the way people work in much shorter timeframes than are possible in large multinationals where process seems to be above delivery in the list of priorities. I work in a very open way with our clients and staff and I always do what I say I'm going to do when I say I'm going to do it. I have grown the business both in terms of services, client base and staff over the last 12 years. In addition to running the business I have 2 young children and I will be spending each Friday looking after them until they start school.
Eric Hughes – Director